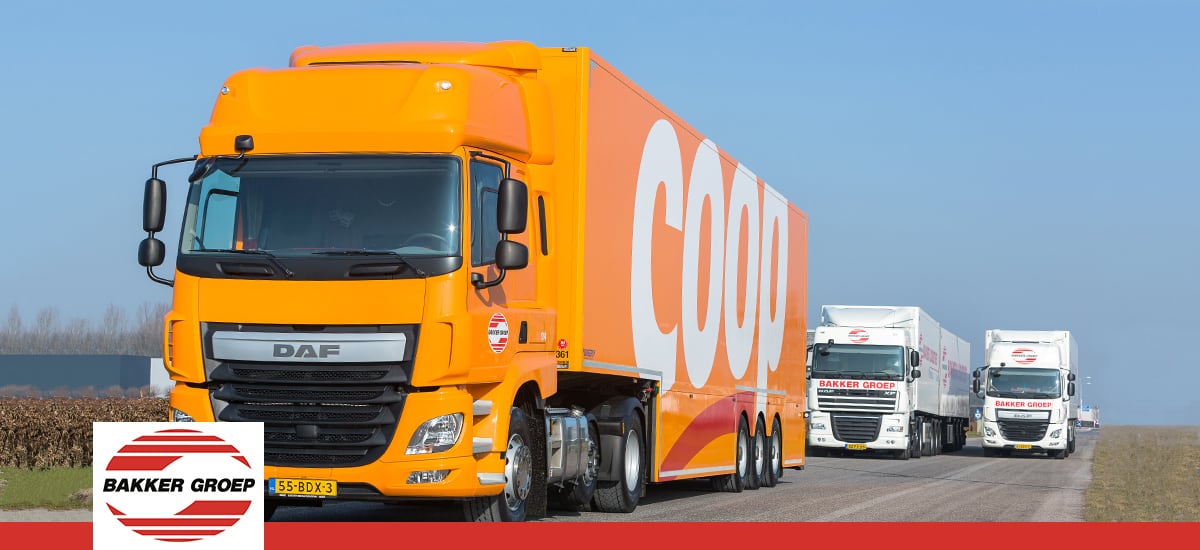 Expertise in temperature-controlled food logistics
Bakker Logistiek is among the largest providers of food transport and storage logistics services in the Benelux countries. With a fleet of over 600 trucks and high load capacities, we are ideally equipped to provide flexible and powerful solution for your business.
Bakker Logistiek can look back on over 100 years of experience in food logistics. "Bakker is an enormously dynamic family-run company," says Ewoud Broersma, Chief Operating Officer (COO) at Bakker Logistiek. The company's services include a complete range of logistics services for the food industry, spanning distribution, storage, packaging, and cross-docking.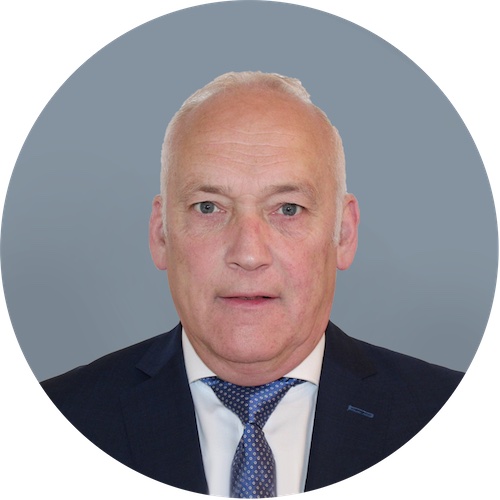 "Bakker is an enormously dynamic family-run company. The European Food Network enables us to provide our current and prospective customers in the Netherlands with an even better delivery network and reliable Europe-wide service. The smooth collaboration with all European Food Network partners has delivered a host of benefits for our customers, particularly with respect to small-scale refrigerated shipment deliveries within Europe, which can be delivered daily. This is a service that Bakker had previously been unable to offer. By joining the European Food Network, we have strengthened our market position."
Ewoud Broersma, Chief Operating Officer at Bakker Logistiek
Our certifications and awards:
Bakker Logistiek operates a ISO 9001/22301-compliant qualified management system that fulfills legal food law requirements. We also hold IFS Food Standard food safety certification, demonstrating our commitment to safety and quality throughout the food supply chain. As a member of the "Lean and Green" network, we work to reduce CO2 emissions. In addition, we are certified by the Skal Biocontrole control authority and fulfill GS1 supply chain efficiency standards. Our company also received Qlip certification for compliance with general food hygiene standards.