The language of this website is controlled by the settings of your browser. You can select other languages via "Change"!
Gerish – Daily transport of goods at attractive prices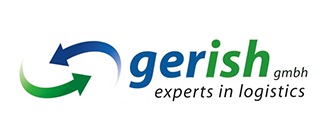 As an independent, nationwide transport company based in Mönchengladbach, we have specialised for 25 years in the daily transport of goods to and from Ireland and the UK. We advise our customers competently, ensure smooth distribution through just-in-time deliveries and strive to keep transport and storage costs as low as possible. For small piece goods and part loads which are to be shipped temperature-controlled for customers, membership of the European Food Network helps us to offer attractive prices, as full loads can often be avoided in this way.