The language of this website is controlled by the settings of your browser. You can select other languages via "Change"!
Data Privacy Policy - European Food Network Website
Protecting the security and privacy of your personal data is important to us at DACHSER (hereinafter "DACHSER"). When processing your personal data, e.g. your name, address, email address or telephone number, we comply at all times with the European General Data Protection Regulation (GDPR) and any specific national data protection requirements which apply to DACHSER.
By publishing this Data Privacy Policy, we inform you about the type, scope and purpose of the personal data we collect and process. We also inform you about your rights and entitlements. If we wish to offer you special services via this European Food Network website or other channel and if there is no legal basis for data processing in this specific context, we will obtain your consent.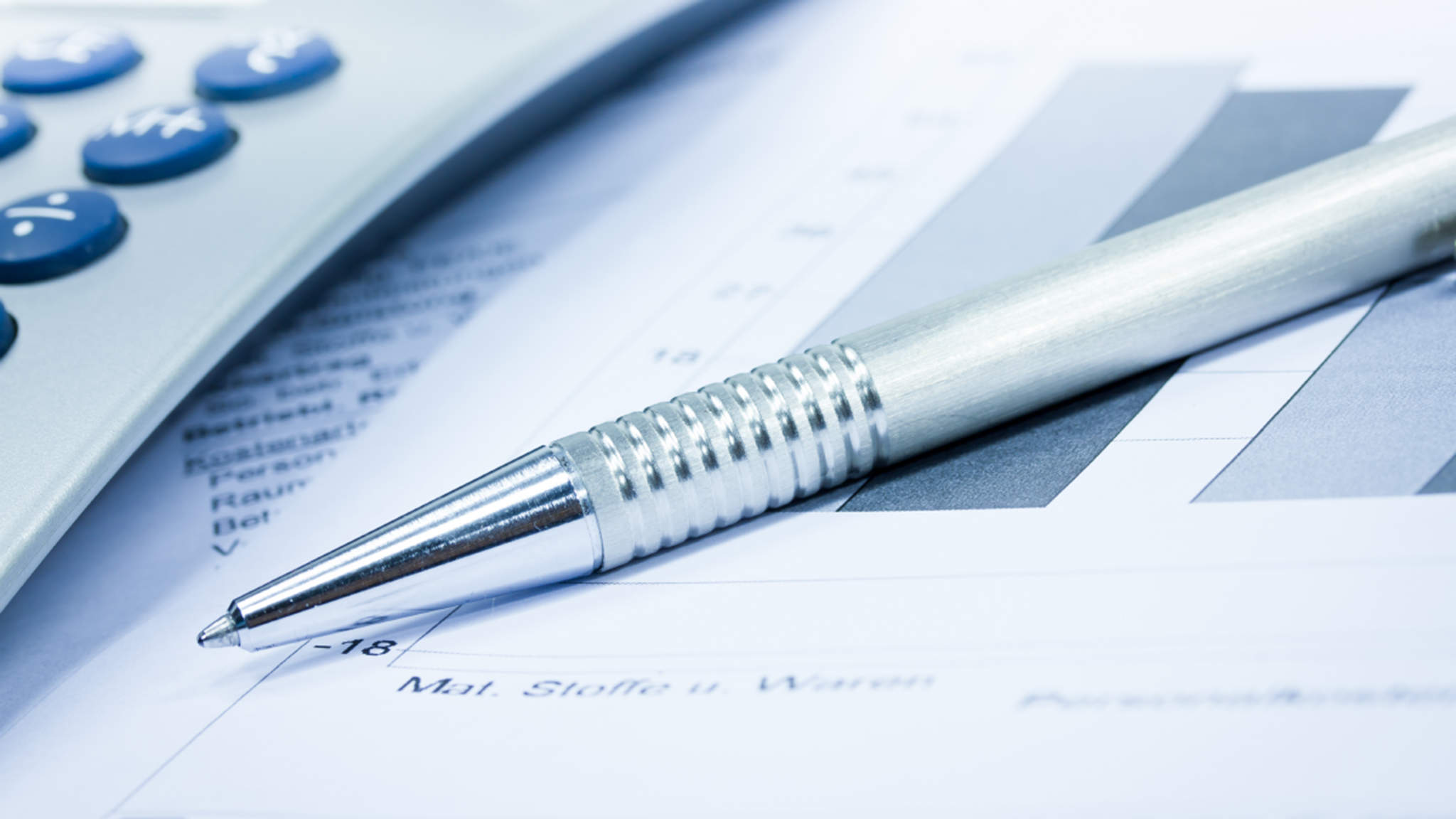 Articles 13 and 14 of GDPR
Data privacy information under Articles 13 and 14 GDPR.
Download