The language of this website is controlled by the settings of your browser. You can select other languages via "Change"!
LA LOG – Market leader for temperature-controlled goods transports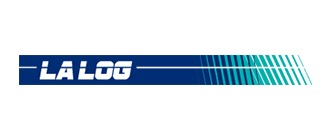 With 190 employees and a fleet of 110 vehicles (frigo, box, tilt trucks), LA LOG is one of the largest transport companies in Croatia and a regional market leader for temperature-controlled goods transport. Our decades of expertise, a professional team and our ISO 9001, 14001, 50001, HACCP and IFS Logistics certified quality management system guarantee food-safe processes in the warehouse and safe delivery of goods - regardless of whether the destination is Croatia or another country in Europe. Cross-border general cargo shipments in the plus degree range are dispatched via the European Food Network.