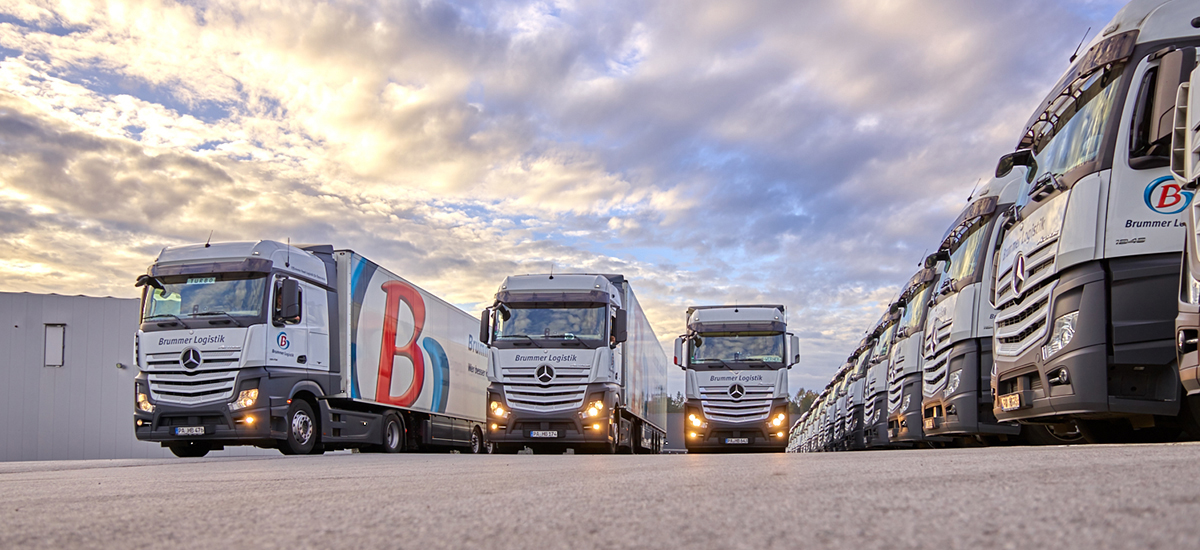 Networked food logistics throughout Slovenia
BRUMMER has been part of DACHSER Food Logistics' Europe-wide transport network since 2011 and a member of the European Food Network since June 2013. Founded in 1977, the family-run company with its head office in Neuburg am Inn covers the whole of Slovenia for the European Food Network. BRUMMER also supplies South-eastern Bavaria and Austria for the European Food Network.
We need your agreement
In order to be able to integrate cart material, we use services from third-party providers. These may collect data on your activities. You can find more details under "More information".