Your specialist for export shipments within Europe
With short transit times, a broad product portfolio for groupage shipments and full truck loads, and a focus on the highest quality for temperature-controlled food transports, DACHSER Belgium Food Logistics positions itself with comprehensive logistics services specifically designed to the needs of the food industry. In particular, DACHSER Belgium Food Logistics convinces companies that carry out pan-European exports with a highly qualified team, fixed departure times for pan-European transports and the highest quality standards for customers' food safety.
From Tournai, a city close to the French border, DACHSER Belgium Food Logistics provides tailored logistics services to the confectionery industry, manufacturers of meat and sausages as well as producers of dairy and convenience products, among others. DACHSER Belgium Food Logistics places particular emphasis on transport solutions to Germany, the rest of Central Europe and Italy. Daily transports enable 24-hour transit times to recipients in Germany, and the direct link to the European Food Network enables efficient delivery with fixed transit times throughout Europe. 23 network members ensure coverage of a total of 34 European countries.
The DACHSER branch, which is located about 90 kilometers southwest of Brussels, enables coverage of the western part of Belgium. The operational cooperation partner is the TDL Group, with which DACHSER works closely in the area of distribution. The company is one of the leading providers of temperature-controlled logistics in the Benelux and has an extensive network with three cross-dock facilities in Belgium. Eastern Belgium is served by DACHSER's Alsdorf branch in the Germany-Belgium-Netherlands triangle.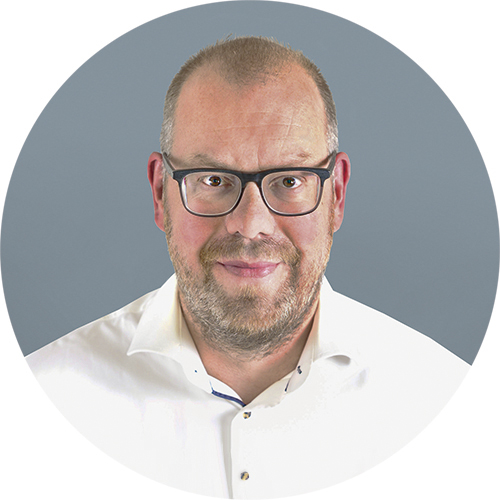 "With the DACHSER location in Belgium, we want to convince the Belgian food industry of our transport and logistics services locally and directly on site. Our team, which specializes in exports, has a strong network behind it and we will steadily expand our offering."
Markus Biemüller, Branch Manager DACHSER Belgium Food Logistics
Further partners of the European Food Network with focus on France
The following partners are active in the European Food Network to efficiently and quickly provide high-quality logistics services for customers in Belgium: