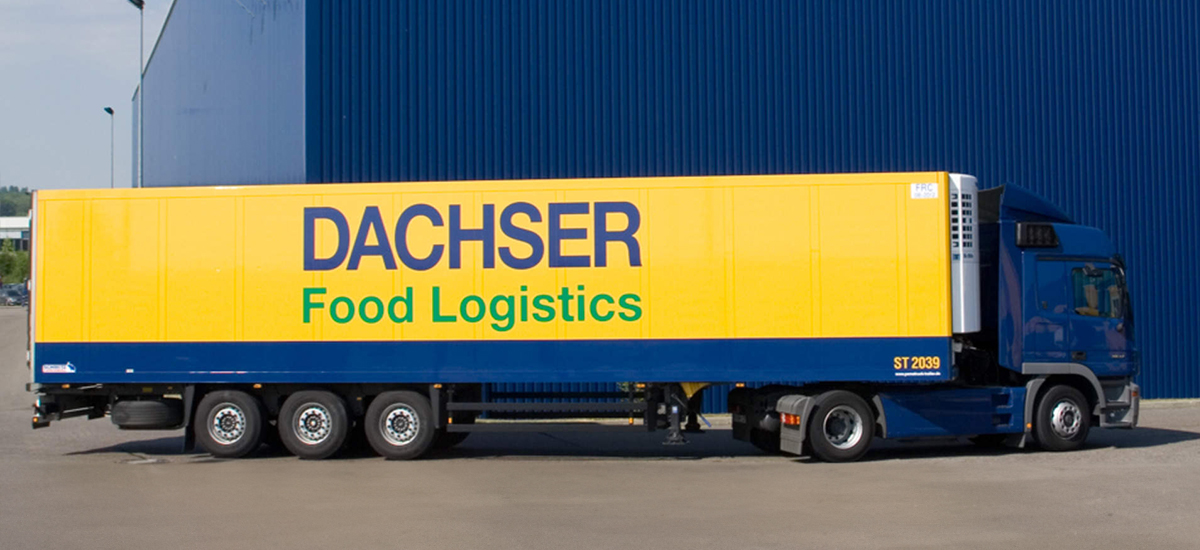 Belgian specialities for all over Europe
DACHSER's Food Logistics business line focuses on non-frozen food storage and transport. As a leading provider of standardized complete logistics solutions, DACHSER is also a partner to Belgian export companies.
The DACHSER facility in Alsdorf near Aachen, Germany, is the ideal base for the Belgian food industry's export operations to the north, east, and south of Europe. Its location at the meeting-point of three European countries ensures that Belgian meat and dairy products, beverages, and candy can reach customers in key trading nations in the shortest possible time. Deliveries to Northern France and Central Europe take only two days, and Northern Italy just one day more. As well as its favorable geographical location and short transit times, the facility provides other advantages including daily collection and delivery schedules, regional warehousing options, and French-speaking staff.