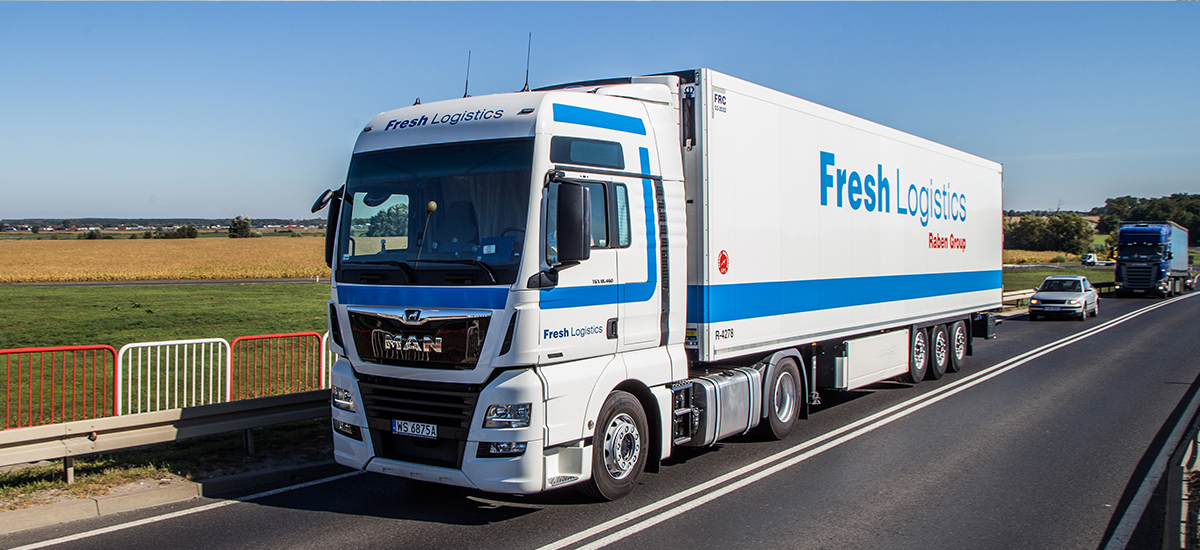 Extensive logistics services in Poland
Fresh Logistics Polska, a member of Raben Group, has been active on the Polish food market since 2002. With its eight distribution centres, the company provides first-class, extensive services for fresh products that require controlled temperature throughout the entire supply chain.
Fresh Logistics Polska has been offering its customers comprehensive logistics services since 2002 for fresh products requiring controlled temperatures from +2°C to +6°C and from 0°C to +2°C (Ultra Fresh service). The company of the Raben Group thus supports local food manufacturers, importers and exporters as well as internationally operating groups that produce fresh products in large quantities. The services offered include domestic and international distribution (Fresh Logistics as the gateway for food producers to Central and Eastern Europe / CEE) as well as individual solutions within the framework of contract logistics. At the start of its operations, the food specialist could take adventage of the strong roots and experience that Raben Group had gained in Poland since 1991. The result was (and still is) first-class solutions for the entire spectrum of logistics in the fresh food sector.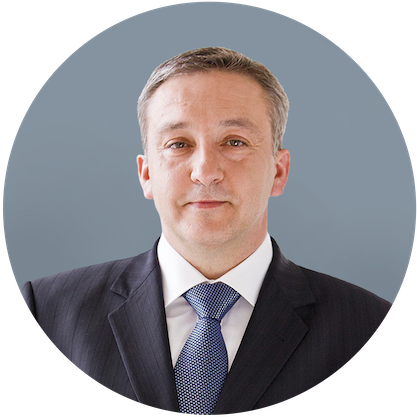 "Providing comprehensive logistics services for fresh products that require controlled temperature is the task only for professionals. Responsibility, timeliness, expert knowledge combined with a passion for logistics are a guarantee of freshness and good quality of products on the store shelf. Fresh Logistics Polska connects food producers with their customers in Poland and abroad. As a leader, we are not only a key link in the fresh supply chain, but a creator of solutions aimed at optimization and constant improvement of the logistics processes, for the benefit of each entity participating in the product route "from farm to fork"."
Tomasz Olenderek, General Director Fresh Logistics Polska