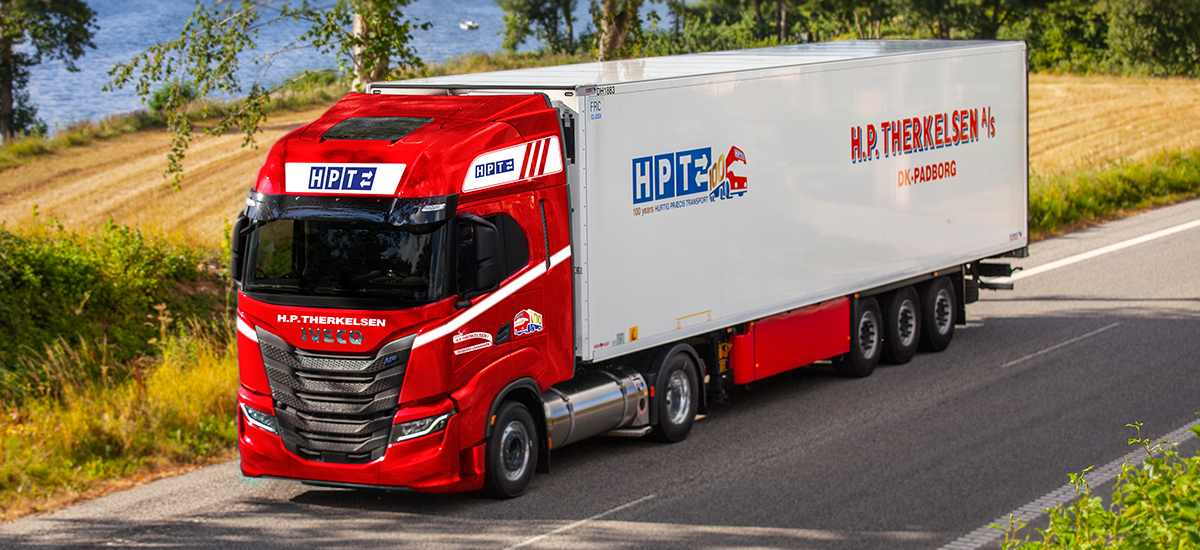 Denmark-based logistics experience and expertise
H. P. Therkelsen (HPT) is among Denmark's leading providers of high-efficiency logistics and service solutions and specializes in road transport throughout Europe. We coordinate operations of our fleet of over 200 vehicles every day.
HPT has been family owned since 1918 and is now in its fourth generation with the present CEO, Peter Therkelsen. In its hundred and more years of history, HPT has specialized in chilled and ambient food transport and logistics solutions between Scandinavia and Europe. HPT's logistics and transport services are carried out by three departments: Import, Export and Domestic. 90 percent of all import and export business is handled by our transport terminals in Padborg, Denmark. This is where shipments are planned and transported to their destinations.
We handle shipments of any volume, from single pallets to full loads. Our haulage department schedules the daily routes for our fleet of 200 vehicles throughout Europe. The fleet exclusively comprises multi-temperature trucks with thermal partitions and double evaporator, enabling the truck loads to combine goods with different temperature requirements. If required, loads can be stacked as double-deck loads. Our fleet is equipped with GPS, enabling us to track the precise location of loads at all times for detailed reporting to our customers. All our vehicles have automatic transmission, which reduces fuel consumption and improves transport efficiency. Our drivers have years of experience at handling export transport runs, and regularly take part in a variety of further training activities.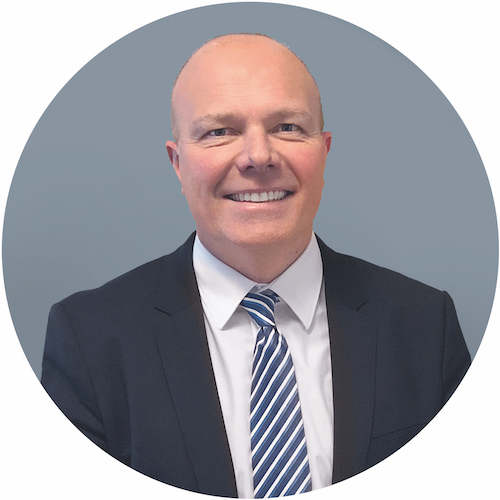 "We have concentrated our expertise on the European market for chilled groupage shipments, and thus given our international operations a major boost. Our customers welcome the advantage of being able to transport goods from single pallets to part-loads, from any starting point in Europe to any destination – fast and frequently."
Peter Therkelsen, owner and CEO H.P. Therkelsen
Our certifications and awards:
Our processes are certified to the IFS Logistics (International Featured Standards) standard. This guarantees to our customers that our retail delivery processes are officially approved throughout Europe.