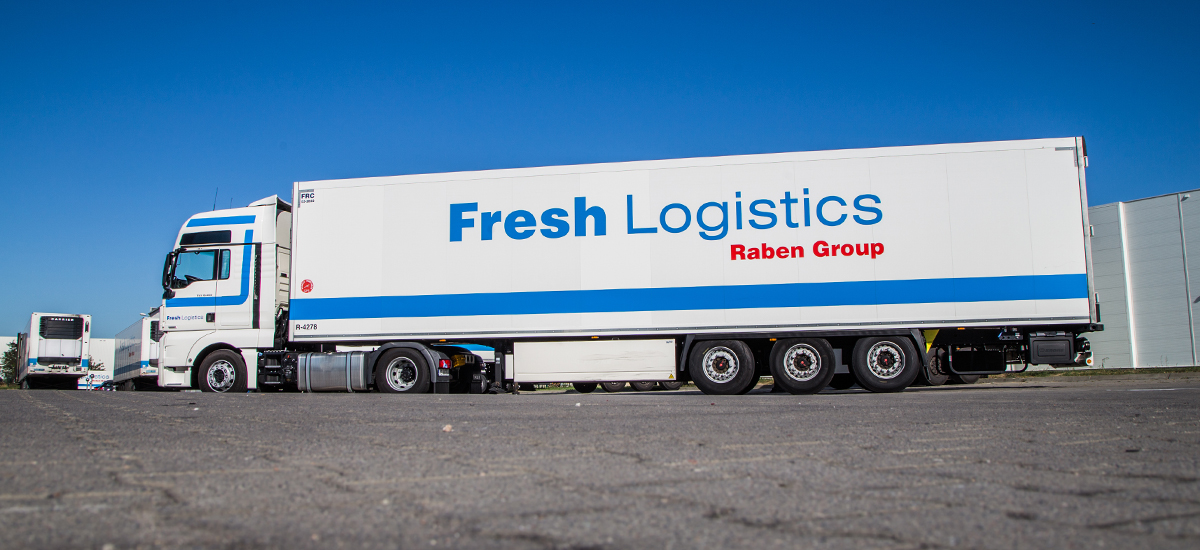 Temperature-controlled food logistics in Estonia
Fresh Logistics, a subsidiary of the internationally active Raben Group, specializes in temperature-controlled transport solutions. The company is represented in Estonia by its subsidiary Raben Eesti and a branch in Tallinn.
Raben Eesti was established in Tallinn in 2004 as the Estonian branch of Fresh Logistics. In the northernmost of the three Baltic states Raben Eesti offers national and international transport of goods. Customers from Estonia, the Baltic States and all over Europe benefit from the high quality and wide range of logistic services. The offered portfolio includes comprehensive transport solutions in land transport, sea and air freight services and warehousing services. In land transport, customers can order general cargo as well as part and full loads and rely entirely on professional supply chain management, which promises on-time and cost-efficient deliveries with precise transit times.
Raben Eesti has gained an excellent reputation especially with fresh food logistics from the capital Tallinn in the north to the second largest city Tartu in the south. Fresh Logistics scores in Estonia with comprehensive warehouse logistics, many individual value added services and reliable fresh food logistics for sensitive food products that require an exact temperature between +2 and +6 degrees Celsius throughout the entire logistics chain. For its first-class logistics solutions, Fresh Logistics has also been certified in the Estonian branch according to the globally recognised quality management standard ISO 9001, which stands for standardised solutions with consistent quality and at the highest level.